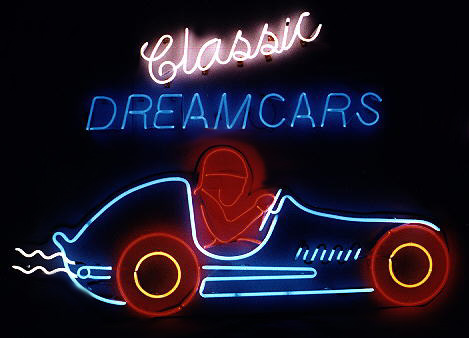 WE ARE IN THE PROCESS 24/7 OF SEEKING OUT / SURVEYING OR BUYING MINT OR ULTRA-LOW-MILEAGE-UNIQUE CLASSIC CARS. HOWEVER, MANY OF THE VEHICLES WE LOCATE ARE SOLD TO SOME OF OUR REGULAR CUSTOMER BASE EVEN BEFORE WE HAVE A CHANCE TO PLACE THEM INTO OUR INVENTORY. DON'T LET THE FACT YOU MAY NOT SEE WHAT YOU WANT KEEP YOU FROM CONTACTING US …. WE MAY VERY WELL BE WORKING ON BUYING YOURDREAMCAR NEXT! WE OPERATE A 'SEARCH AND FIND' (ACQUISITION) SERVICE FOR QUALIFIED CUSTOMERS WHO ARE WILLING TO MAKE A COMMITTMENT BY DEPOSIT. I'M SORRY, WE CAN'T POSSIBLY DO IT 'FOR FREE' !
We do not take credit cards for auto purchases…sorry for any inconvenience
.
WATCH 'EM GROW!!! CLASSIC CARS ARE

STILL

THE BEST PLACE TO PUT YOUR MONEY…
NOW, PROVEN :
YOU CAN BE DRIVING / ENJOYING THAT CLASSIC RIDE WHILE IT 'S

APPRECIATING

~ COMPARED TO MAKING PENNIES ON YOUR SAVINGS ACCOUNT!!
THE KEY FOR SUCCESS IS CHOOSING THE

RIGHT

CAR

!
www.classicdreamcars.com
AMERICAN, CLASSIC, MUSCLE CARS, & FOREIGN
(Click on Vehicle TITLE to See More Information & Photos) ~ iNVENTORY LISTED CHRONOLOGICALLY BY YEAR: